Blind Spots and the Buyer's Value Proposition
Mary Ann Buchanan, February 2016

Welcome!
We had winter here last week as much of the East Coast did. Crisp air, beautiful skies and peaceful backyard views are the reward.

Inadvertently and rather consistently, buyers alienate sellers. In this blog we illuminate ways buyers can improve their success by re-framing their approach to a potential seller, merger or joiner.
Blind Spots and the Buyer's Value Proposition
Searching for the right fit
In searching for a new house, we often list all the desired features: proximity to work and school, the amount of land, the number of bedrooms and baths, top of the line kitchen, a cubby filled mudroom and the list goes on. Itemizing dream house characteristics is a good place to start your search.
We take this "attributes" approach and apply it to buying an advisory firm. While not entirely wrong, there is a wrinkle. This approach to growth can sometimes create blind spots. We start the process by listing all the desirable features of the firm we want to buy.
We want the potential candidate to be located close to our firm so we can grow in our current location.

We want the future candidate to have a similar business model, investment strategy, investment vehicles and align with our philosophy and culture.

It would be great if they used the same custodians and technology.

It would be outstanding if immediately they would apply our systems and procedures to their clients which will now be part of ours.

We want to like the person and trust that a long term business relationship is forthcoming.

We want our potential candidate to add value the day they walk through the door, preferably in AUM and experience but we will even be happy with industry education and enthusiasm.
This is a good list, so where is the problem? Where are the blind spots? More on that later.
Demographics don't lie but they might be late
For much of this decade we have heard the drumbeats of demographics. Aging advisors will be retiring in droves as the average advisor age is in his mid- 50s and he's heading out the door. Many custodians, broker dealers, aggregators and businesses, mine included, created strategies and solutions to help advisors and firms paddle through the tsunami of succession plans that were to crash on our advisory shores. There's just one thing though, the wave hasn't hit, at least not yet.
You see, being in your mid 50s as I am, is not old and we are not thinking of retiring. Guys in their early 70s are not even thinking of retiring. Wealth management doesn't require heavy lifting. As a matter of fact, it's a wonderful life if you plan it right. If you have $50 million of AUM and 30 clients, you can use technology to scale your services, TAMPs to manage the money and with little or no staff, you have happy clients, enviable margins and still have time for a lot of golf. Why would you give that up for 2 times revenue?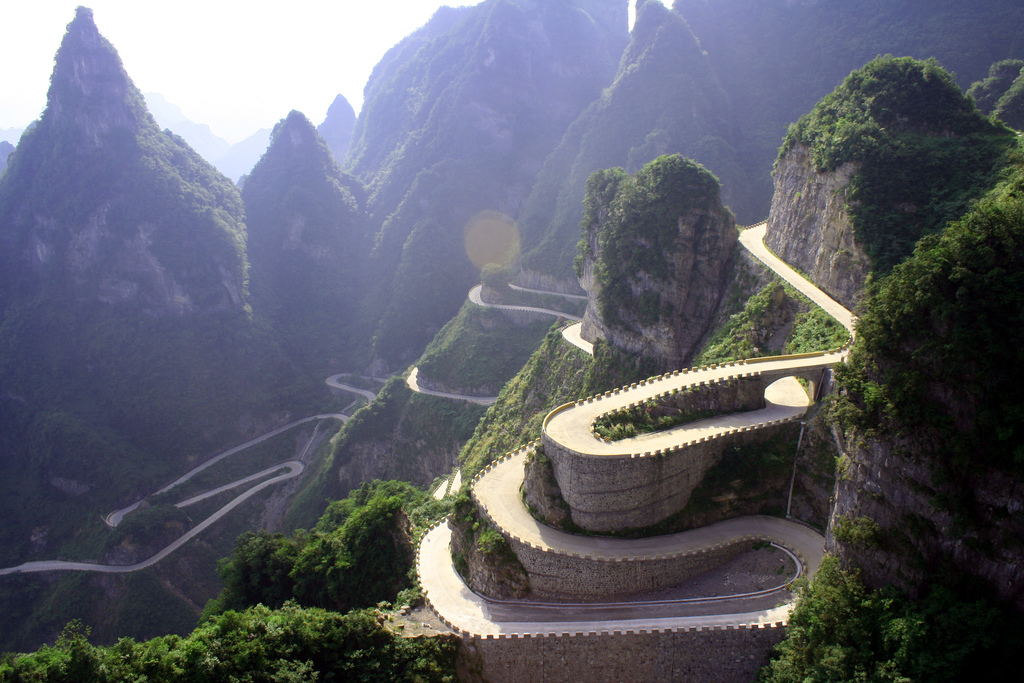 The buyer's blind spots
So here's the first blind spot. Buyers assume the potential seller they are meeting with is some old sad sack solo advisor. He is actually quite content although curious to see what his options are. Here's the second blind spot. Buyers screen sellers or merger candidates with their list of perfect candidate characteristics like they are house shopping and the supply is plentiful. According to Cerulli, 4% of financial advisory firms will be for sale over the next 4 to 5 years. It is safe to assume that the other 96% of advisors are buyers. If only 4% of firms are for sale right now, then many buyers are chasing very few sellers and the reluctant sellers are not motivated to move even if they are aging. This frustration is evident among buyers who can't get a dialogue started with potential sellers.

Lead with your value proposition

The buyer needs to shift his mindset, develop a different approach for growth. Get in sales mode. Come to the discussions with a list of your firm's attributes, your value add to entice the potential candidate. Lead with your firm's value proposition. What is it in addition to money, that you the buyer can offer the seller and their clients? Why would they choose you and your firm over the many other buyers? A mutual assessment of fit will set the stage to ensure the business models align. The guy on the other side of the table is actually quite happy the way he is which is why he is having a hard time letting go. The advisory business market feels like a tight housing market; patience is required, lead with your value proposition; it will differentiate you.

What we do: Succession planning guidance

RIA Match Concierge Consulting works with advisors and firms who are considering their potential succession plans. We leverage the combination of sophisticated algorithmic technology and industry expertise to increase the probability and satisfaction of your match. Our consultants provide advice to crystallize the advisory firms' vision, goals and action plan to obtain a greater sense of clarity, purpose, confidence and an enduring match. www.riamatch.com

All the best,
Mary Ann

PS Haven't completed your profile yet?
Your match could be waiting for you! Contact us if you have questions.

Statistics on your matching pool as of 2/1/16:
Over 2,500 Subscribers
From 49 States
Who Manage +$250 Billion AUM
37% want to merge
60% want to add advisors