M&A Issues
Search the solutions to practice valuation; study the methods of purchase and sale, merger and aquisition. Understand the essentials of due diligence.
FEATURED ARTICLE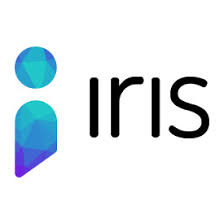 Mary Ann Buchanan | IRIS, March 2018
Summary: In the last article we considered the pros and cons of achieving revenue growth through acquisition. In this blog we examine the options to accelerate growth through selling your firm. But before we do, an overview of the M&A landscape may be helpful.
Read More