Thought Leadership
Become aware of the recent trends. Position your practice to take advantage of the knowledge ahead of the curve.
FEATURED ARTICLE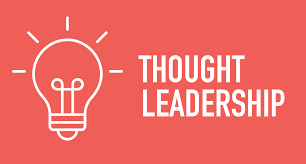 Matt Sonnen | Other Ideas - ThoughtLeader Series, October 2022
Summary: There are many indicators that reveal the potential success of an M&A transaction, but the best and most critical clues are revealed on the behavioral side of the deal.
Read More